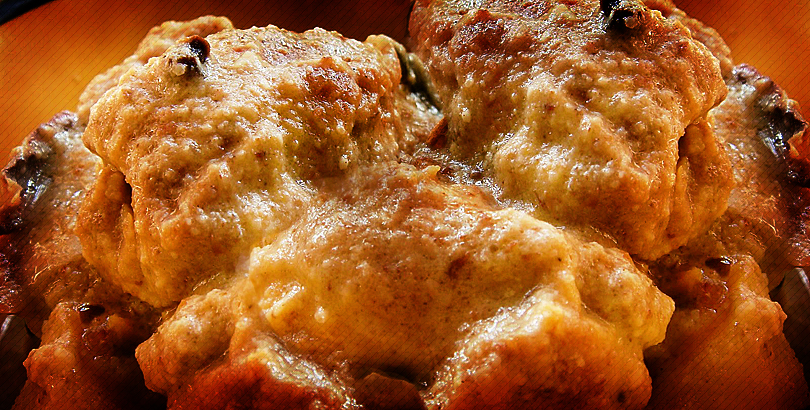 This is a delicious Indian dish with distinct flavour of  almonds.These nuts are packed with vitamin E, manganese, magnesium, fiber, and protein. They are associated with a number of health benefits including lowering of LDL cholesterol, regulating blood pressure, and preventing osteoporosis.
Ingredients
300 grams chicken (clean, diced to medium size)
25 pieces of almonds (chopped)
1/2 cup fat free yogurt
1 large onion ( finely chopped)
1 tablespoon ghee
1/2 teaspoon garlic paste
1/2 teaspoon ginger paste
1/4 tablespoon ground coriander
1/3 tablespoon ground cumin
1/4 teaspoon ground fennel
1/4 teaspoon chilli powder, (optional)
1 tablespoon salt
1/4 teaspoon black pepper
1/2 cup  fresly chopped coriander or mint leaves
1/4 teaspoon sprinkle garam masala

Preparation
To prepare the marinade, combine the yogurt, salt, and black pepper in a bowl.  Add the chicken pieces to the marinade bowl and mix them well. Cover it and refrigerate for at least 1 hours.
Heat the ghee in a large saucepan.
Add the chopped onion, garlic and ginger paste to the pan and fry on low heat, stirring occasionally, for about 5 minutes.
Add the coriander, cumin, fennel, salt and chilli powder to the paste and fry for 1-2 minutes more. Keep stirring, ensuring  that the mixture does not stick to the pan.
Meanwhile fry the chopped almonds until golden. Grind the almonds.
Put the marinated chicken pieces into the gravy and stir for 10 minutes, so that each pieces is coated with the mixture.
Add ground almonds, garam masala powder and mix it well.
Cover the pan and cook on very low heat for 30 minutes or until chicken is tender.
Once the dish is ready, sprinkle chopped coriander and serve hot.
Nutritional Info
• Calories: 830 (3473kJ)
• Total Fat: 31.6g
• Saturated Fat: 7.5g
• Cholesterol: 257
• Total Carbohydrate: 27.8g (Sugars: 16.1g)
• Fibre: 8.4g
• Protein: 106.5g
• Sodium: 331mg
• Calcium: 401mg