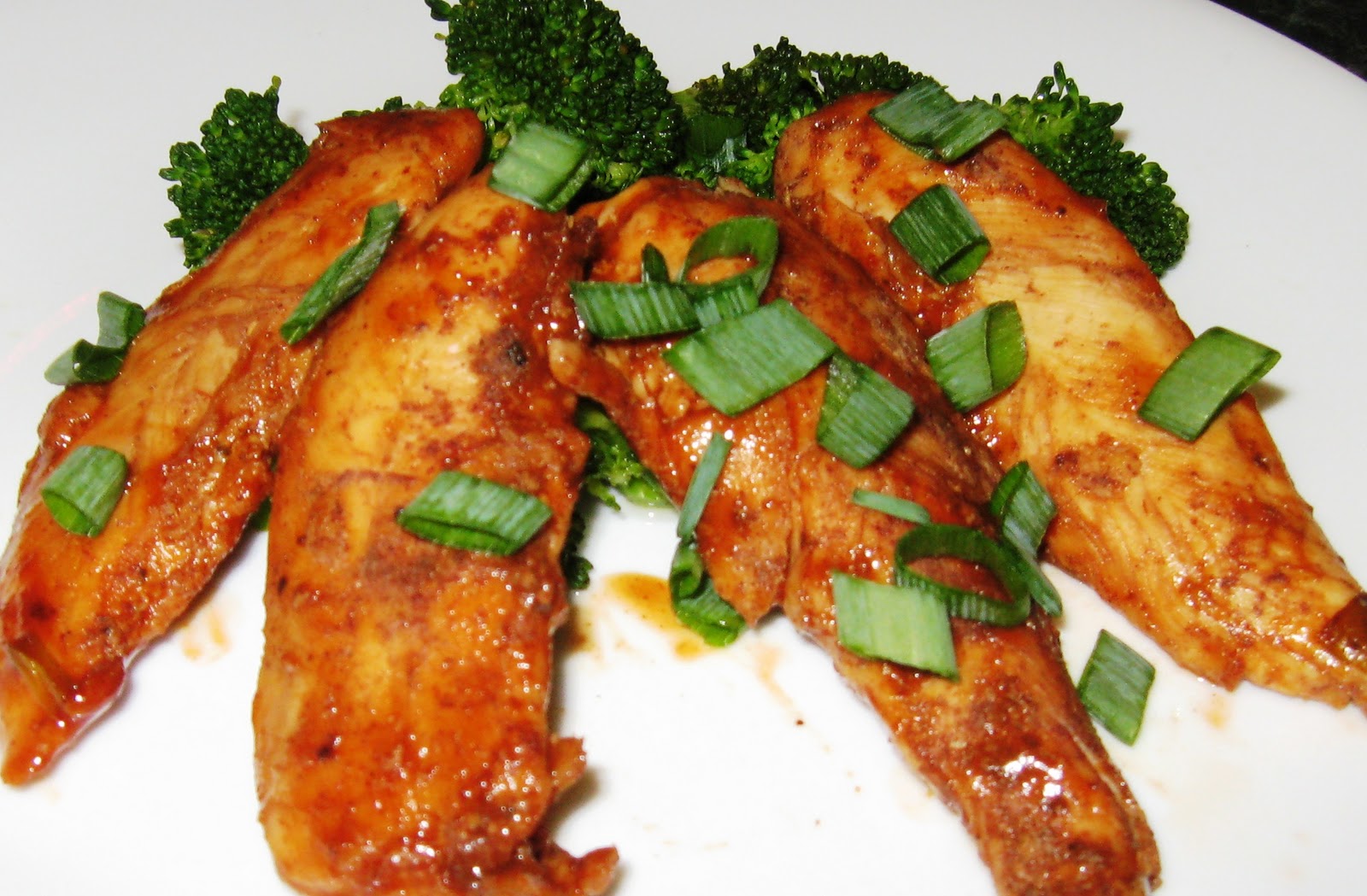 Chicken is a versatile food item indeed. But when it comes to healthy chicken recipes, spice is somehow missed out from all of them. But any more. Presenting spicy and healthy chicken.
Ingredients
1/2 cups fat-free Greek yogurt
2 tablespoons grated onion
1 tablespoon grated peeled fresh ginger
1 tablespoon canola oil
1 teaspoon ground cumin
1/2 teaspoon ground red pepper
1/4 teaspoon ground turmeric
3 garlic cloves, minced
170 gm boneless chicken breast halves
1/2 teaspoon salt
Cooking spray
Preparation
Take a large bowl and add all the ingredients and chicken. Keep it in the refrigerator for 2 hours. Now take a roasting pan in pre-heated oven and sprinkle some cooking spray. Remove the marinade and sprinkle some salt on both the sides of chicken. Now place the chicken on preheated pan and cook for 15 minutes on each side or until done.
Nutritional Info
• Calories: 460 (1922KJ)
• Protein: 43g
• Total Carbohydrate: 4.5g (Sugars:4g)
• Total Fat: 36g
• Saturated Fat: 6.1g
• Cholesterol: 138mg
• Fiber: 0g
• Sodium: 1322mg
• Calcium: 155mg